CONCEPT DESIGN BRANDING
Thanks to Ooma Studios we are now able to offer you Business Branding Services.
This would mean you are now able to brand anything and everything you need to succeed with your business. Gifts for your regular clients to appreciate their business, Tshirts for your staff, Ties, Mugs for use in your office and as gifts to your clients , Letter heads, ID cards, High End Acrylic Plastic business cards, Envelopes, Lanyards for ID, Branded ID card Holders Elastic, Posters Flyers Pens, Table Top Calendars, Note Books , Jotters , Business Card holders and lots more visit their website to place your orders. Do tell them you are from us . When you place your orders through us you get a discount.
For every plan or item purchased from us that exceeds N8000 you get a free Phone Pop Socket, you would need to either pickup at their office or ours . All you need to do is send us your image for the pop socket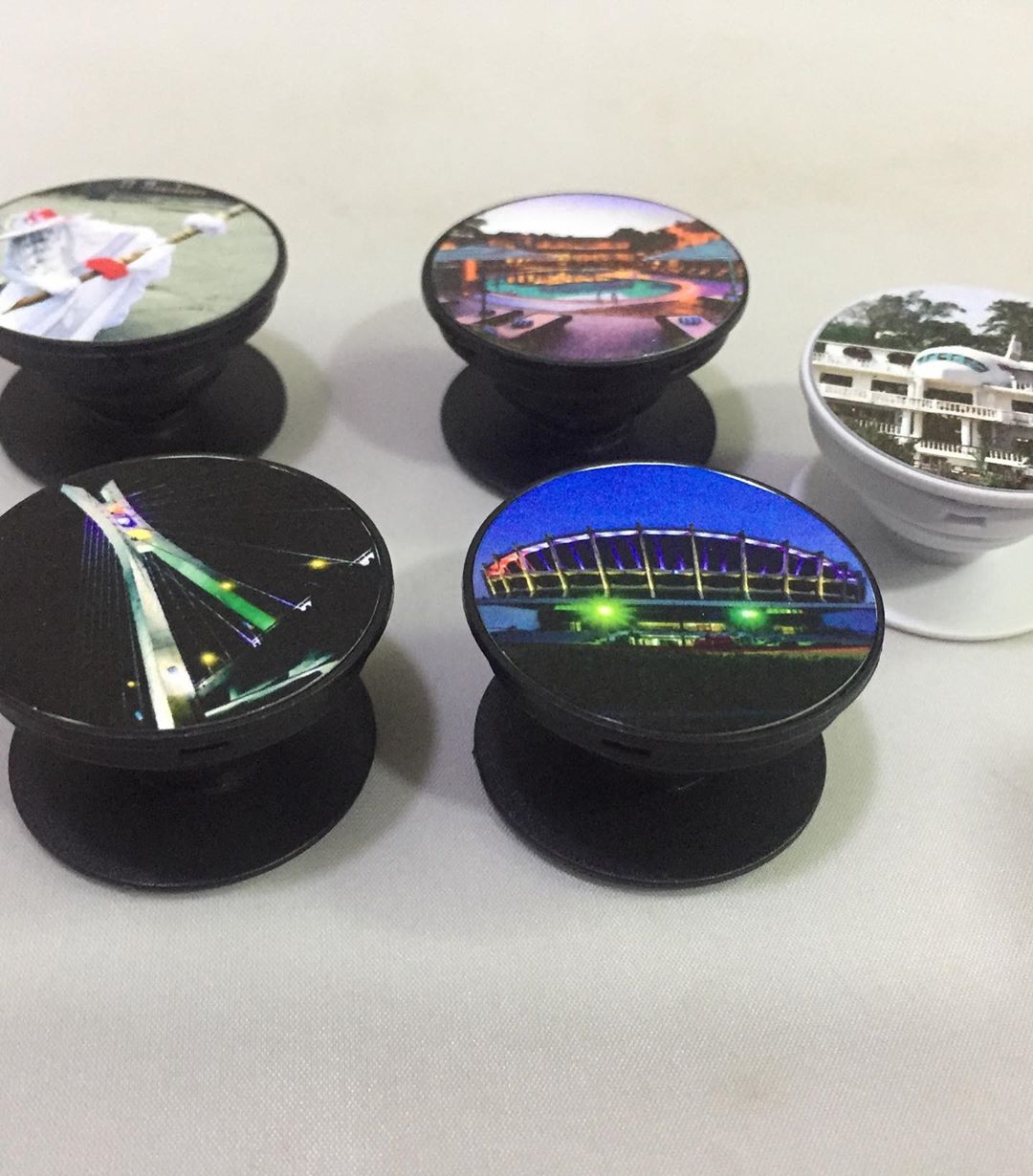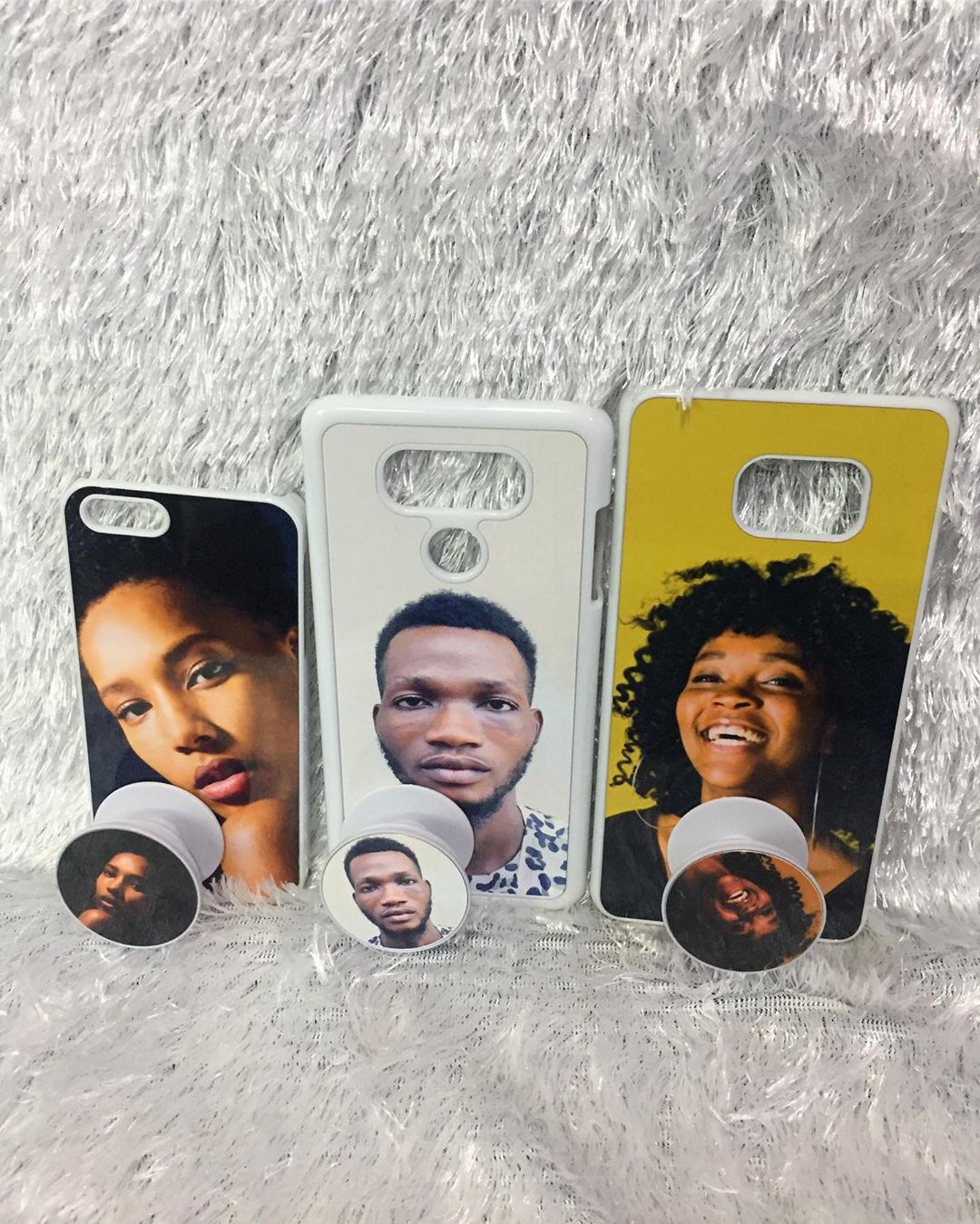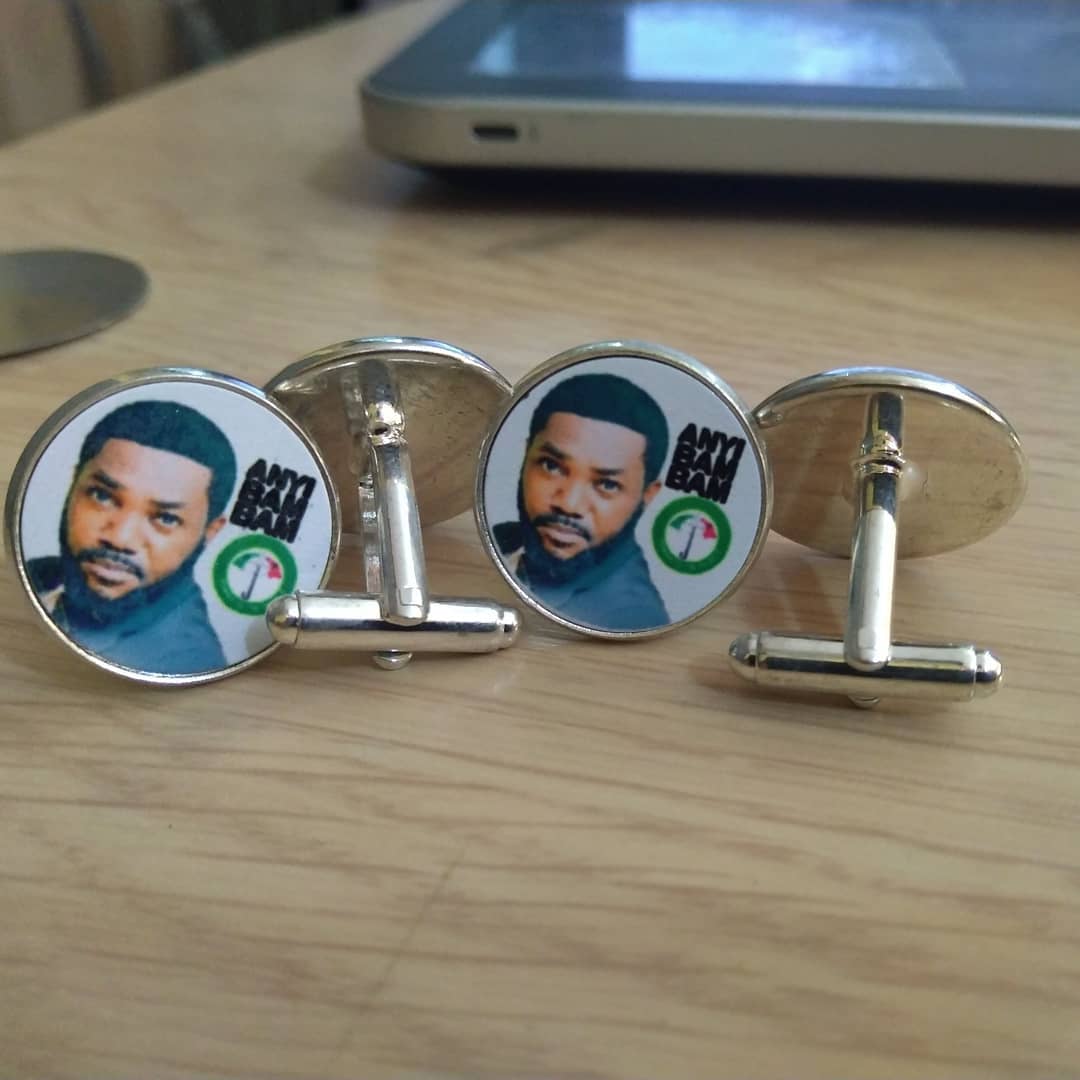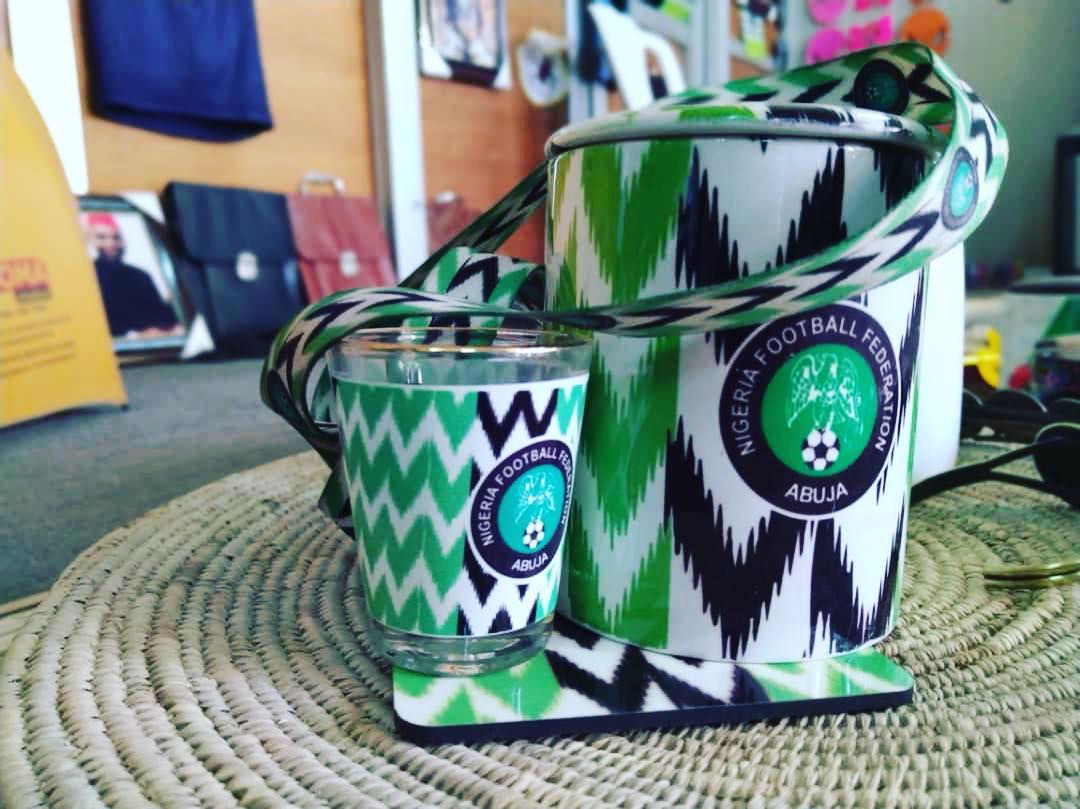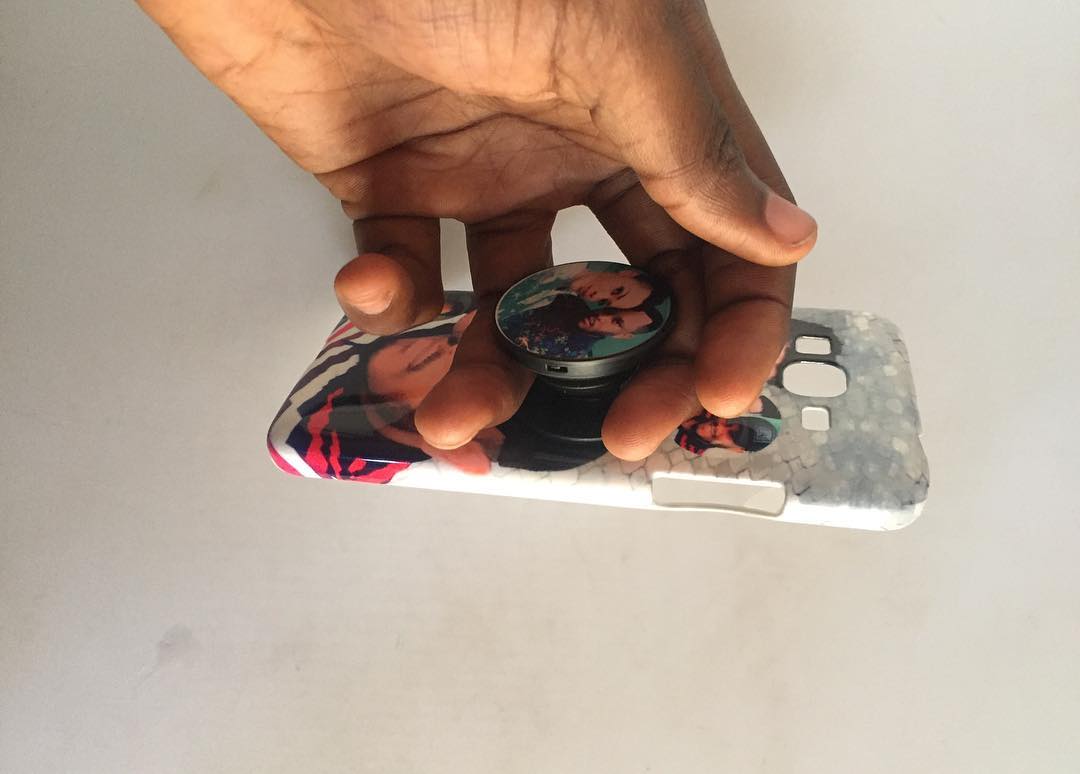 Powered by WHMCompleteSolution